Christian Flower Girl Gift Ideas
One of the cutest parts of the wedding ceremony, is watching the precious flower girl walk down the aisle so why not consider gifting one of these Christian Flower Girl gift ideas?
The main job for the flower girl is to carry a basket of flower petals down the aisle and drop them on the way to the altar ahead of the beautiful bride.
Although all these Christian flower girl wedding gift ideas, are not all religious, they can be personalized and will make a delightful gift.
Many flower girl gifts will be personalized with a name, or short quote.
The Christian and personalized wedding gifts for kids are not only cute, but useful, like:  bags, Bibles, jewelry, and more wedding gift idea!
Find girl jewelry styles like the replica pearl jewelry which is is the best choice for young girls.

Personalized Flower Girl Cross Necklace
Christian Flower Girl Gift Ideas

Here Comes the Love of Your Life Wedding Sign

Girl's Cross and Rose Necklace

Pink Crystal Bracelet with Cross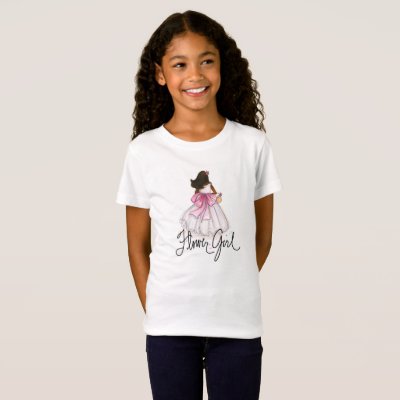 Flower Girl T-Shirt Dark Skin

Religious Flower Girl Backpack and Wedding Activity Gift Set
A wonderful Christian flower girl gift set that has a wedding activity book which explains the story of the engagement period and also contains crayons, card set, necklace and matching bracelet, ring, faux pearl necklace, bracelet, and also a toy flip cell phone.

Monogrammed Girls and Boys Bibles
Flower Girl Bags and Totes

Flower girl walking down the aisle
Photo by Siobhan Hansa.

Personalized Flower Girl Drawstring Backpack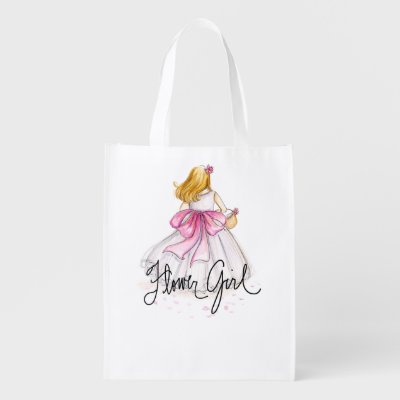 Flower Girl Tote Bag
More Christian Flower Girl Gift Ideas

Pink Thank You Angel Figurine


Girl Holding Bible Figurine
This cute young girl holding a Bible figure will make a wonderful gift for flower girl and other wedding attendant.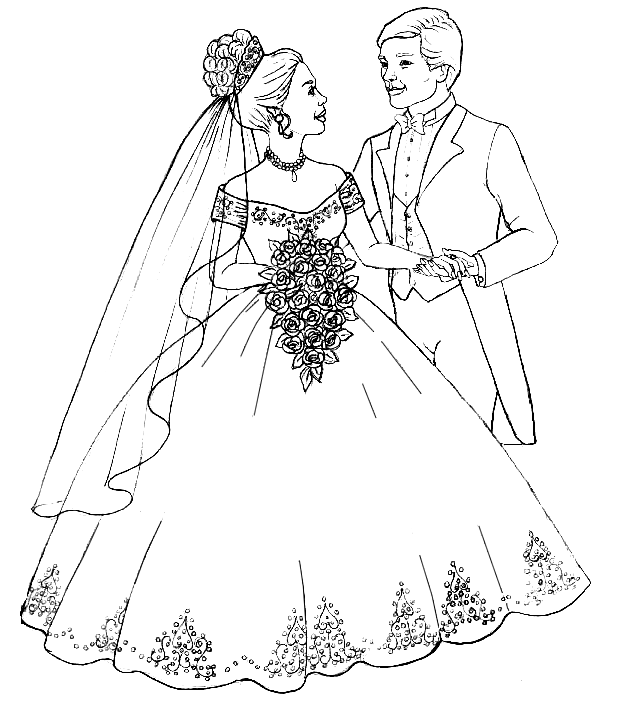 Bride and Groom Coloring Page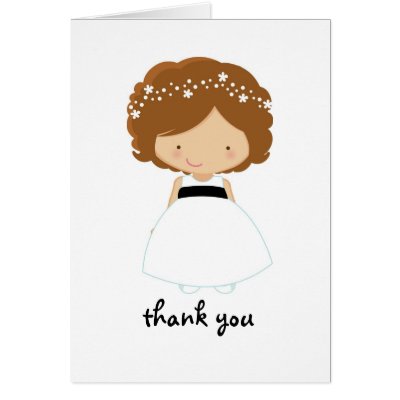 Cute wedding Thank You Card